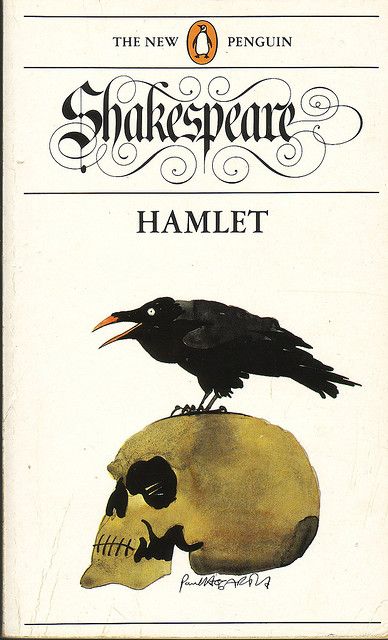 I really enjoyed Hamlet, as I said before, mainly for the ways of being able to translate the play and understanding what was trying to be said. I also really liked the work we did in class, comparing Hamelt and Ophelia's madness (or displays/overperformances of), which are some analogies I still use to this day.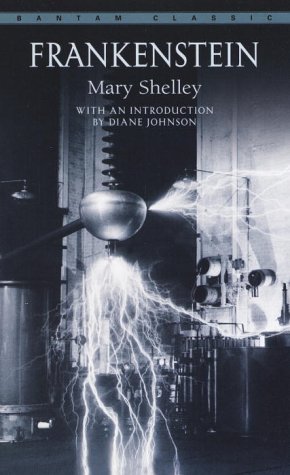 I think one of the best parts about reading Frankenstein was that in AP Lit we had to do actually think and mull over topics and conceptualizations within the novel. My favorite part was Frankenstein's graverobbing, and above all, his description of the Monster. (At the
time
of writing this, I am in the process of getting a commission done of that description!) The imagery of the flesh, yellowed and drying, barely clinging to the face was pretty nice, not gonna lie.