I am not much of a gamer, but here's what I occasionally enjoy spending time on...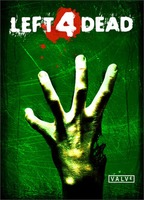 Left 4 Dead was a game that I used to play with my brother and sister, and it was super fun for me. I played the Xbox 360 version I think, and even though I don't remember much about the game itself, it was still super fun. I'm planning on getting it for PC sometime soon.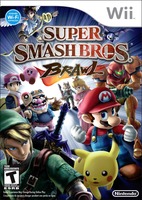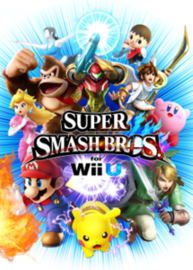 SSB is really nostalgic for me. I grew up playing this game with my brother, and although I would often get frustrated due to my being inept compared to him, it was alright. It's fun for me to go back to every now and again, and although I am quite rusty, it's pretty nice.