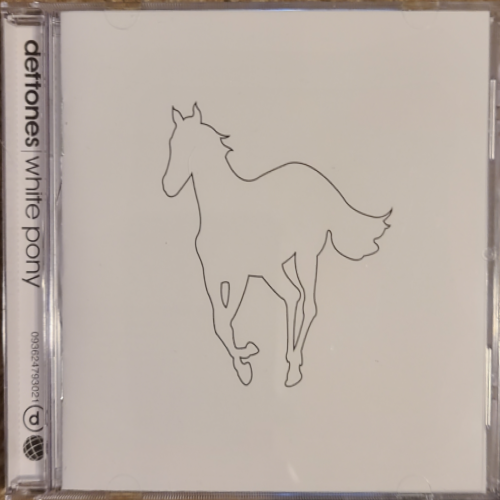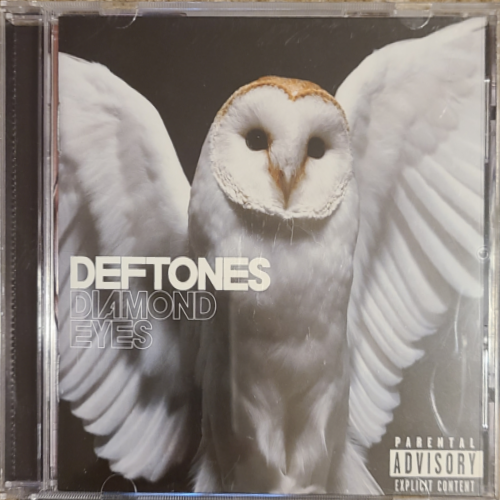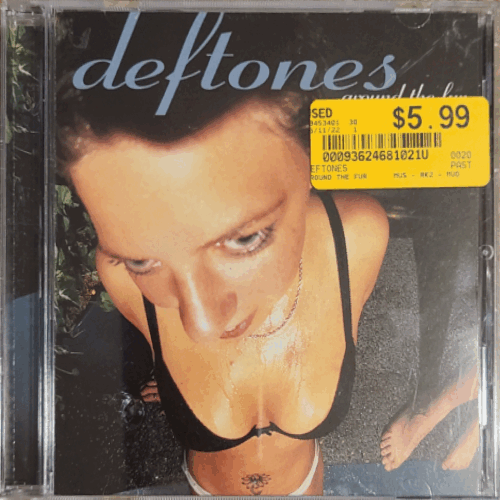 Albums that I currently own in CD form.
INTRODUCTION
Deftones is a rock/shoegaze inspired/alternative metal band that I really enjoy, mainly for their soft/hard juxtaposition that they can display. The tender vocals contrasted with the guitar and hardcore elements really makes it. They tend to have more shoegaze influenced songs, and then more hardcore songs. I believe they are so popular because of the versatility they display. If you are more into If you haven't listened to Deftones yet, I would really recommend them.
MY LOVE
I was introduced to Deftones by someone I used to know a while back, and it took me some time to actually listen.. but when I did, I was blown away. Initially, they were not my fancy, but now they are one of my favorite bands of all time. I would love to see them at a show sometime, and considering they are still producing music, it is totally possible.
I wanted to create a fanpage to show just how much I enjoy their music and sound, but I cannot seem to think about what to write other than "I listen to their songs a ton!". Maybe someday I will come back to this page, but for now, it's set up!
RECOMMENDATIONS
If you like deftones, then i HIGHLY recommend the following songs:
Midnight Zone - Balance And Composure
Is It Really You? - Loathe
Two-Way Mirror - Loathe
I'm God - Clams Casino
The Red - Chevelle
Pillars - Sunny Day Real Estate
Bitches Brew - +++ (Crosses)
Your Skull Is Red - Team Sleep (i listen to the live version of this song, but it isn't necessary)
Caviar (ft. Chino Moreno) - Dance Gavin Dance, Chino Moreno
Your Clothes - Can't Swim
Youngest Daughter - Superhevean
Paralytic - Dead Poetic

REVIEWS

Here I will extensively review every album that I own a physical copy of. I got them all the same day, and intend to actually open them up and listen to the CD's how they are supposed to be enjoyed, and I am looking forward to it. Hopefully I can play them in my car sometime. I am usually the type of person to cherry pick songs that I deeply enjoy, and let recommended do the rest of the exploring for me, never actually seeking out entire albums of content. However, this time I will make myself listen to the entirety of the album, as the set piece of work that it is. Perhaps it will be like a sonata, tying in parts of the beginning to the end. I cannot wait.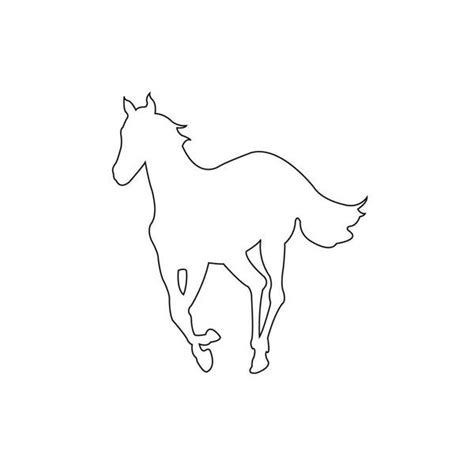 I know, I know, EVERYONE loves White Pony, but for good reason! My favorite songs off of this album would have to be knife prty, change,digital bath, as well as maybe pink maggit. Something about the shrieking within knife prty makes my insides all excited... my intestines squirm of joy as though there's a butterfly fluttering in there, trying to escape. This album makes me feel really pumped, like there's energy inside of me waiting to be released. it's nice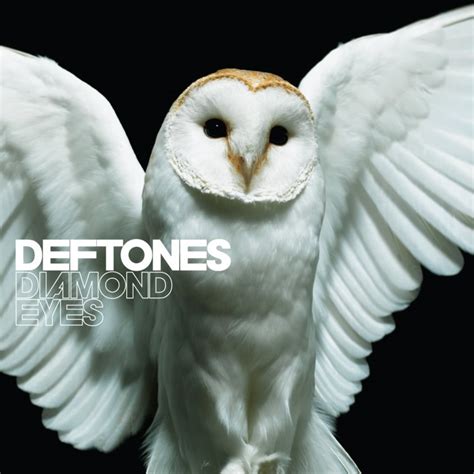 Diamond Eyes is possibly one of the best albums I have heard. I haven't listened to all of it yet, but I really love the song Beauty School. UPDATE: I am waaay more aquainted with Diamond Eyes! I fucking love this album! beauty school, sextape, so good.. my top songs off of there. The slow melodies of this album reallllyyy make it! HIGHLY reccommend. nuff said.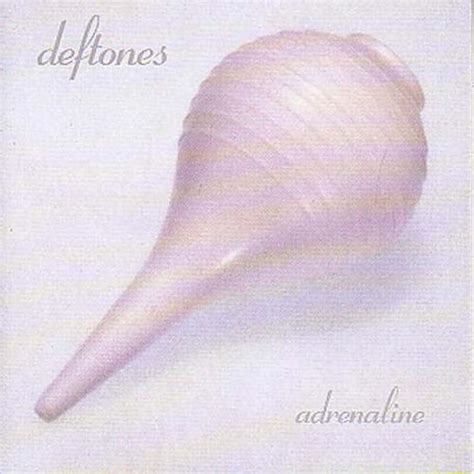 Alright I KNOW I have heard songs off of this album, just not for a while. I am personally one to really enjoy the earlier stages of more hardcore bands, as their older songs tend to be more guttural and less refined than their newer stuff. I have yet to see if this is also the case for deftones album adrenaline, but i will definitely update once i listen more :>)