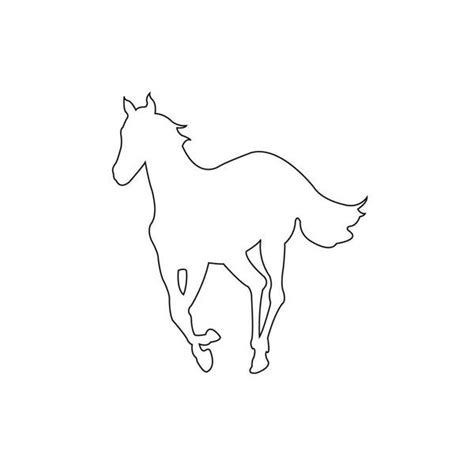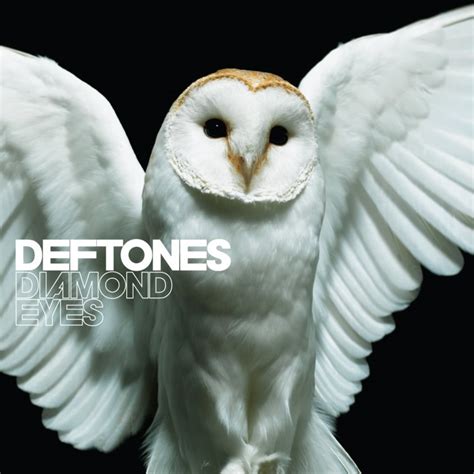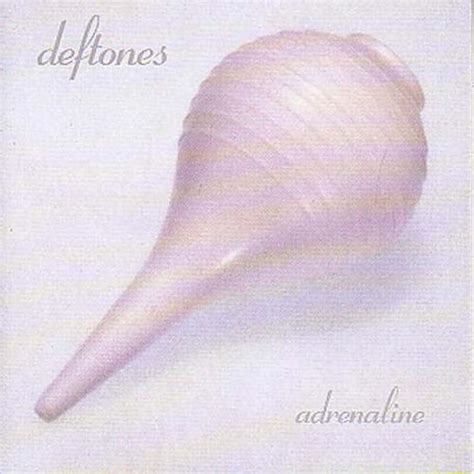 Albums that I currently own in CD form.
INTRODUCTION
Deftones is a band that I really enjoy, mainly for their soft/hard juxtaposition that they can display. The tender vocals contrasted with the guitar and hardcore elements really makes it. If you haven't listened to Deftones yet, I would really recommend them.
MY LOVE
I was introduced to Deftones by someone I used to know a while back, and it took me some time to actually listen.. but when I did, I was blown away. Initially, they were not my fancy, but now they are one of my favorite bands of all time. I would love to see them at a show sometime, and considering they are still producing music, it is totally possible.
I wanted to create a fanpage to show just how much I enjoy their music and sound, but I cannot seem to think about what to write other than "I listen to their songs a ton!". Maybe someday I will come back to this page, but for now, it's set up!
REVIEWS
Here I will extensively review every album that I own a physical copy of. I got them all the same day, and intend to actually open them up and listen to the CD's how they are supposed to be enjoyed, and I am looking forward to it. Hopefully I can play them in my car sometime. I am usually the type of person to cherry pick songs that I deeply enjoy, and let recommended do the rest of the exploring for me, never actually seeking out entire albums of content. However, this time I will make myself listen to the entirety of the album, as the set piece of work that it is. Perhaps it will be like a sonata, tying in parts of the beginning to the end. I cannot wait.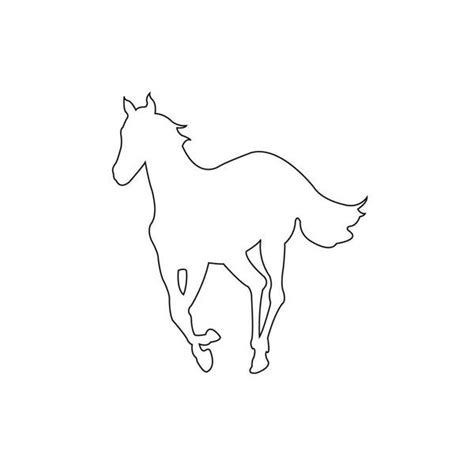 I know, I know, EVERYONE loves White Pony, but for good reason!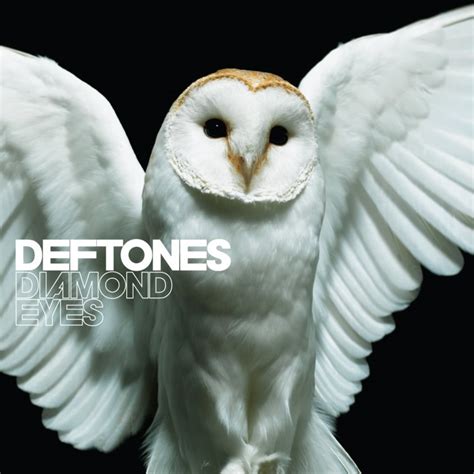 Diamond Eyes is possibly one of the best albums I have heard. I haven't listened to all of it yet, but I really love the song Beauty School.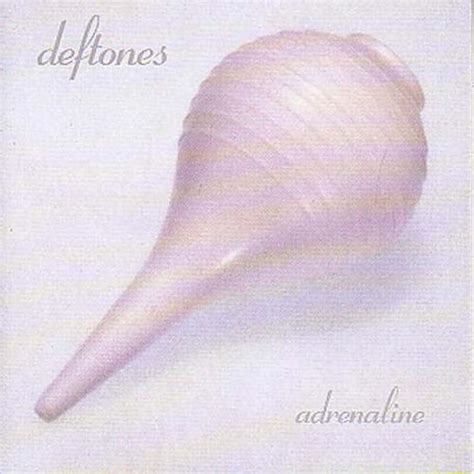 Here is my review! Hopefully this lines up how I want it to. Blah nahasdkfjalsdkjf testing testing testing testing testing 1 2 3 testing.