Thank you, and a warm welcome to you, for clicking onto my blog!
This is a place where I can put thoughts that I wish to speak to an audience, but have no idea who. I figured I could gush and gab and write it all out, and then forget about it! And if other people read it, then even better :>) Not too personal, not too shabby!
To the left, you will find each blog post that I have made, in order of newest to oldest.
Feel free to look around, and enjoy!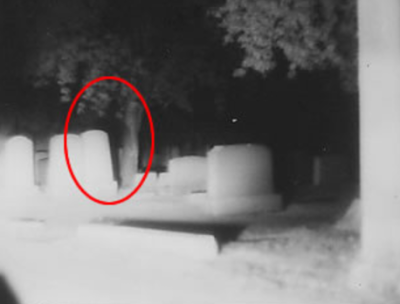 Written June 14th, 2021.